We are an IT managed services solution company supporting global clients and projects from our nearshore delivery centres throughout the UK, Slovakia, Czech Republic, Romania, Bulgaria, Poland and Turkey. We are a member of SOITRON GROUP employing over 850 qualified and experienced specialists from our state of the art delivery centres and technical training facilities.
Our comprehensive range of services and solutions cover: ITSM Migrate and Transform Services, Infrastructure migration Factory with Micro Focus PlateSpin, Staffing as a Service (StaaS), Managed Network Services, Platform Support Services, Managed Desktop Services, Project Management Services, Managed Service Desk and IT Outsourcing Services.
We are strategic partners with leading technology companies including Microfocus, DXC, HPE, Secarma, UK Fast, NDC Global Auditors, Microsoft, Cisco, and Avaya to name a few. Soitron is a premier supplier for Micro Focus.
We Specialise in the PlateSpin product family and we can industrialize your Data centre migrations. Our unique ITSM migrate and transform service has repeatedly proven to be of high value and efficiency for large corporations. Dedicated to customer satisfaction, we constantly strive to improve technical excellence within our company, which has been recognised by clients and partners alike.
Soitron UK prides itself in recognizing and developing new talent, providing challenging opportunities allowing our staff to flourish. Investing in people is always our priority, the result has allowed us to create client tailored USP's that are efficient, professional and best of all - competitive. It's about being a virtual family who support each other in times of success and need. Our clients are often surprised of the human side of our service. We believe that a business should work for both client and supplier to be successful.

Robbie Ali
Account Development
Tomáš Turkovič
Director for Outsourcing
Martina Hummelova
Marketing Manager
Daniel Olsson
Managing Director, Soitron UK
Kavitha Muniandy
Operations Director
WE ARE A MEMBER OF SOITRON GROUP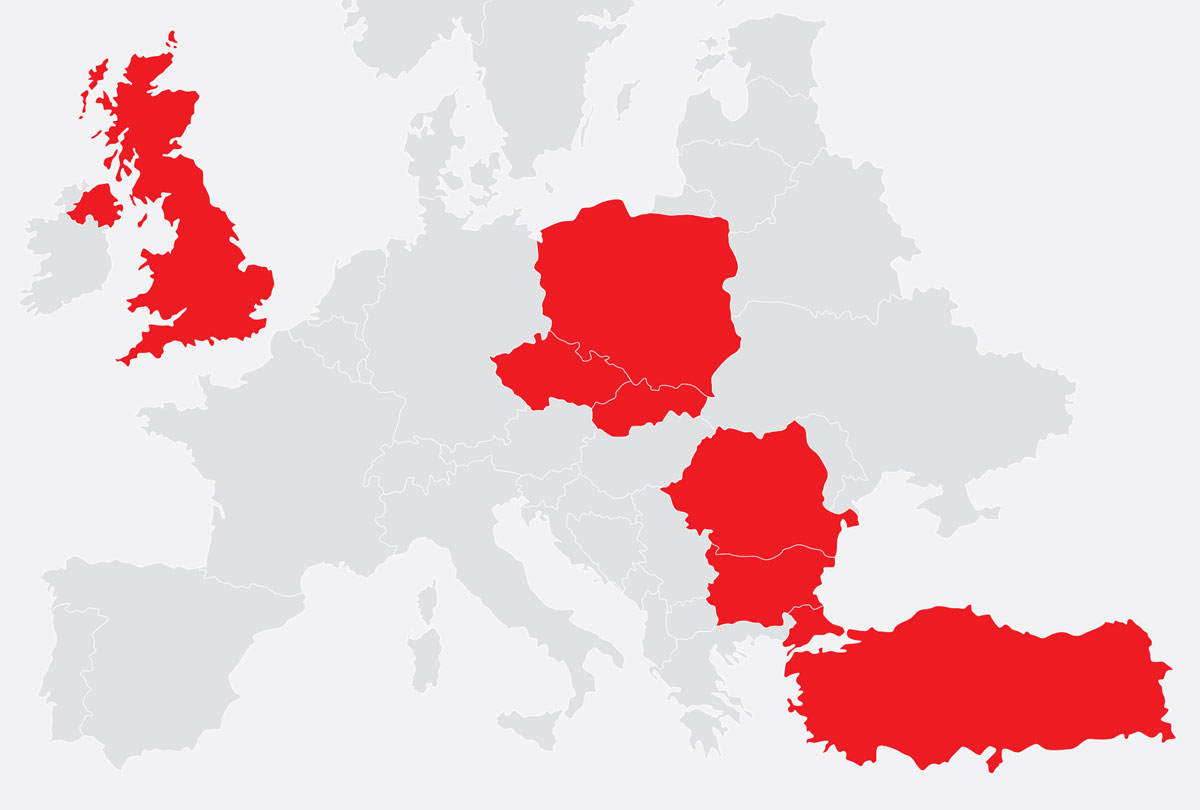 Soitron Group facts & figures


Acquired companies until 2017



Regional presence in 7 countries